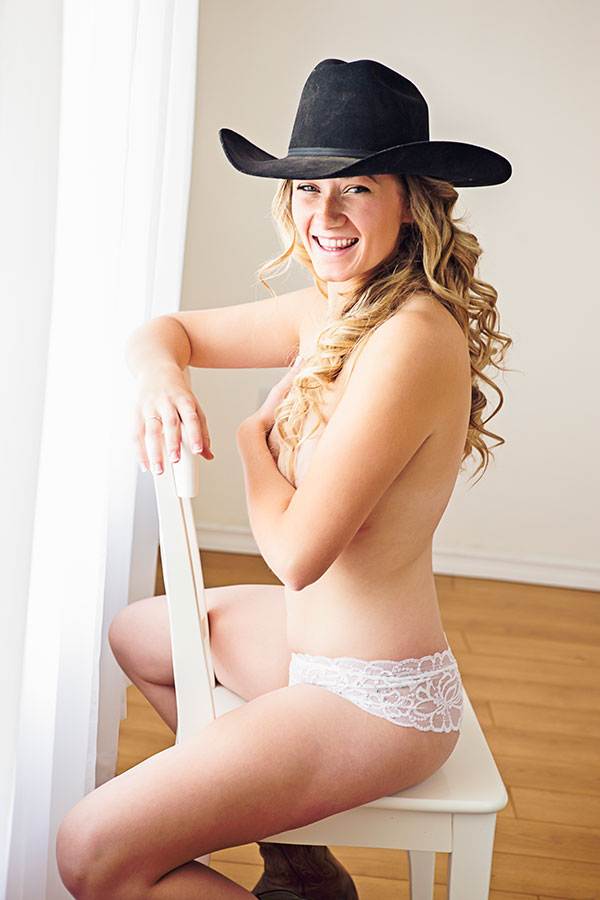 Are you a cowboy at heart? Do you enjoy the thrill of watching others wrangling and lassoing? If so, Vegas has plenty for you to partake in that will fulfill your rodeo needs. Here are some ideas to keep in mind.
Hit A Rodeo For Thrilling Times
Las Vegas has a few options available if you enjoy watching rodeo events. Head out to the CMSA Nevada State Championship in Horseman's Park in October to view mounted shooting competition. The Indian Nationals Final Rodeo is also held in October at the South Point Equestrian Center. Events include bareback bronc riding, bull riding, calf roping, and team roping competitions. A favorite to the area is the Wrangler National Finals Rodeo held at the Thomas & Mack Center. This event is hosted by several rodeo corporations and includes steer wrestling, saddle and bareback bronc riding, tie-down roping, bull riding, and barrel racing.
Frequent One Of Our Famous Country Bars
If you are unable to snag tickets for a professional rodeo, you can enjoy the country scene at one of our many lounges, bars, or nightclubs. Sport your favorite country attire and enjoy some line dancing at Gilly's Saloon and BBQ. Located in Treasure Isle, this bar features saddle seats, karaoke, and plenty of country music to get you moving. Enjoy the tunes and consider taking a ride on the mechanical bull for some rodeo action. Another choice is Hogs & Heifers for some rowdy fun you'll be sure to remember for a while after you leave the establishment. From dancing bartenders to country blues, this bar is for both bikers and those who love country music. Saddle N Spurs is a roadhouse-inspired bar offering basic service and a western atmosphere.
Bring The Country To Your Place
Are you thinking about staying in instead of heading out into the city but still want to enjoy some country experiences? Hire one of our escorts to bring all that is country right to your room or home. Simply let us know you are looking for a cowgirl to help you relax and bring you to your happy place. Your beauty will show up ready to wrangle and dressed in boots, daisy dukes, a plaid shirt, and a cowboy hat or a similar outfit. This ensemble won't be on for long though because she will tempt you with a sizzling striptease or provide you with a sultry massage...totally buck naked. Buckle up cowboy because you are about to embark on an experience you won't be able to forget. If this interests you, check out the profiles on our webpage and pick out your stunning vixen and make an appointment for her to come right to your place for country companionship.